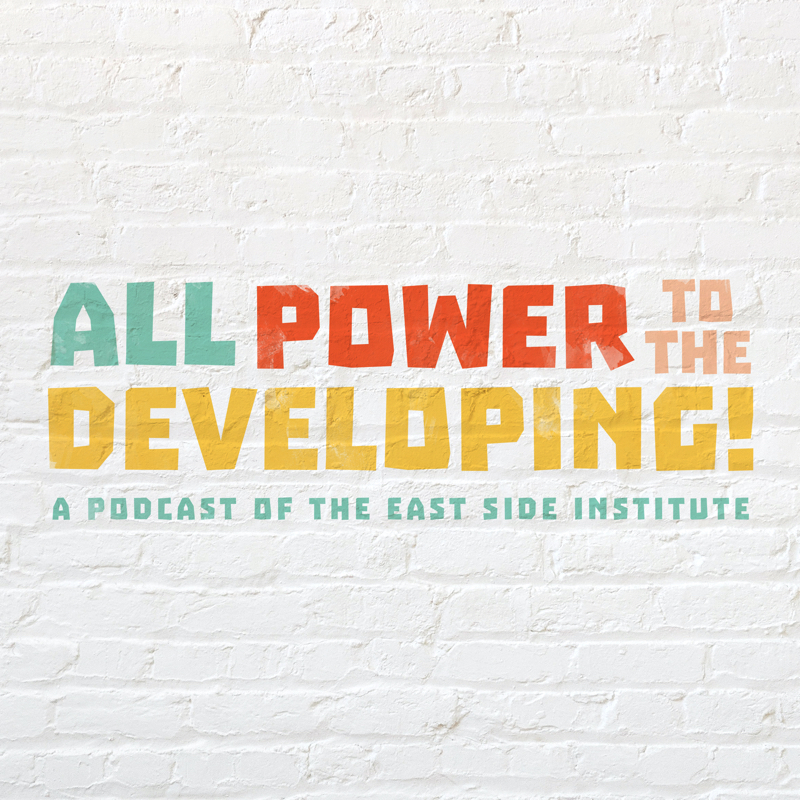 Robyn Stratton-Berkessel works with groups large and small — non-profit and corporate — to grow supportive, relationships and build with all that's working well. In this lively chat with Performance of a Lifetime's Maureen Kelly, Robyn introduces an Appreciative Inquiry approach to helping groups "grow their positivity," as producers of all that "we want to see in the world."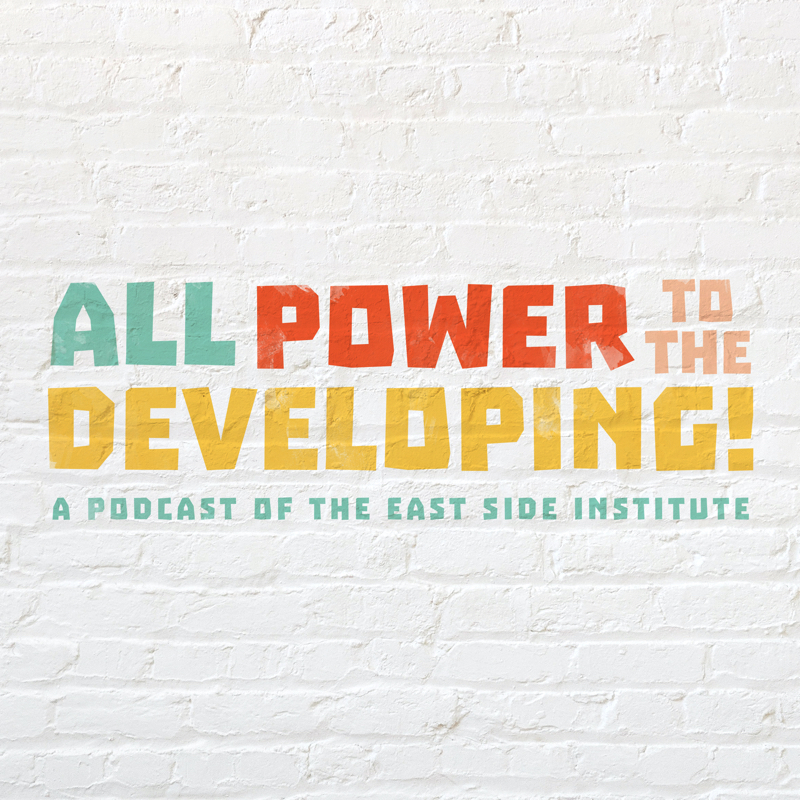 Raquell Holmes is a Harvard-trained cell biologist, computational scientist and social activist. Founder of ImprovScience and Cultivating Ensembles in STEM Education, Raquell is recognized for her organizing prowess in bringing improvisation, performance and social therapeutics to fellow scientists and educators. In this intimate conversation with Dan Friedman, she recounts her innovative approach to introducing the wonders of physics and biology to working class adults, and describes her most recent project — Uncomfortable Independent Conversations  — a series she's organized with friends and colleagues shaken by racial injustice in America and seeking new ways to come together to develop.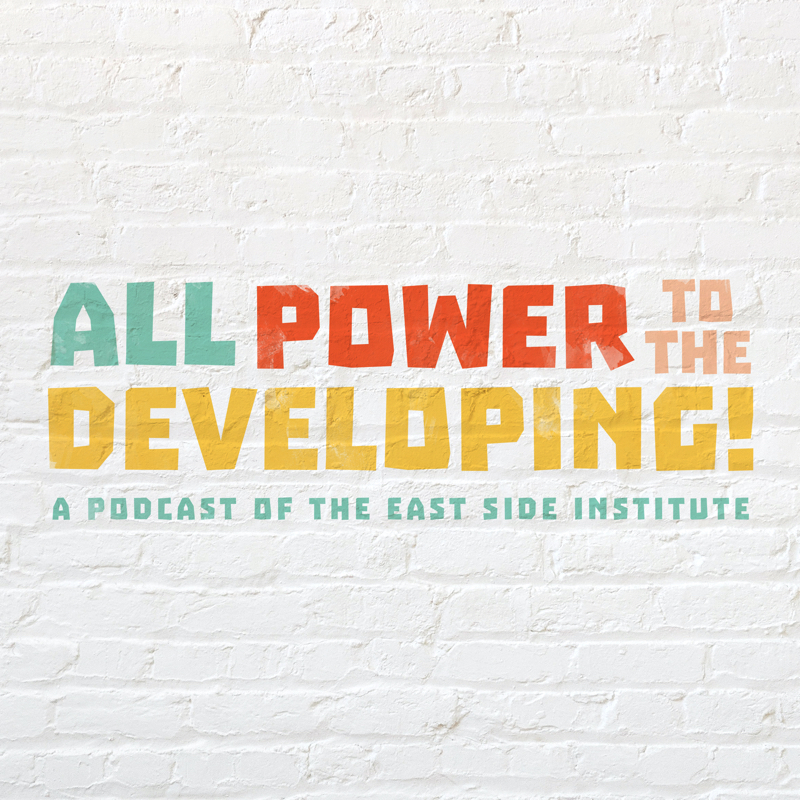 There is a remarkable development project for young people happening in Africa's most populous nation. Rita Ezenwa-Okoro the Founder and Chief Visionary of Street Project Foundation in Nigeria, shares her work of building environments where young people can use the creative arts to foster their own development—and that of their nation and world.  As Ezenwa-Okoro often tells the youth she works with, "Talent is not just talent.  There must be more to the song you sing. … You have to learn how to lead."   Hosted by Jan Wootten.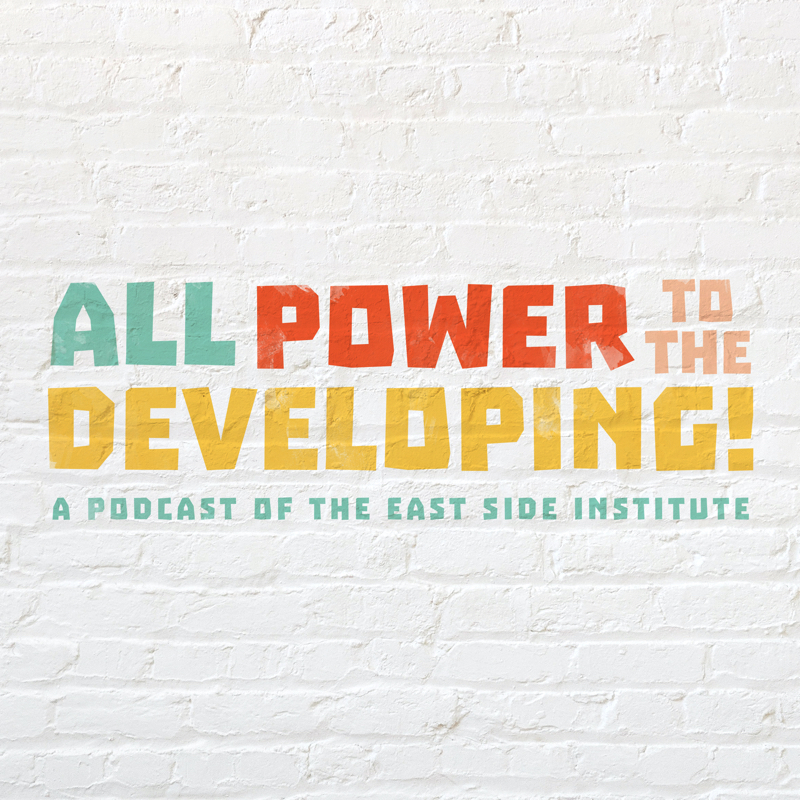 What if young people weren't required to go to school? What if we could invent other ways for them to learn and grow that worked just as well, or better? Meet Ken Danford, former middle school teacher, who in 1996, frustrated by the coerciveness of traditional classroom environments, founded the North Star in Sunderland, Massachusetts. There he invited teenagers to self-direct their learning experiences – without required classes, grades, or tests. In this fascinating conversation with Carrie Lobman, Danford discusses the history, methodology, practice and challenges of the North Star experiment.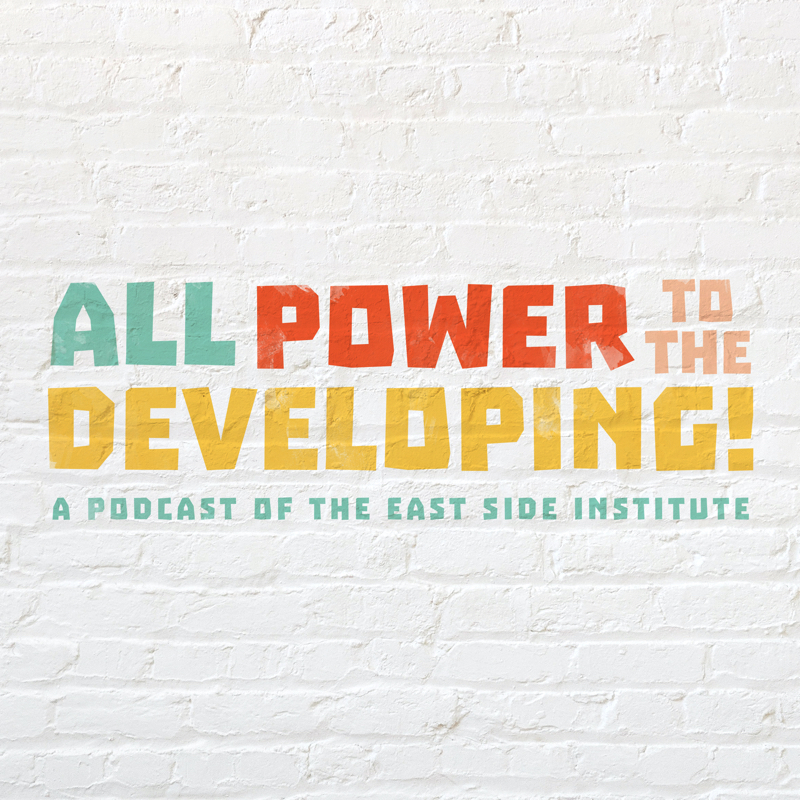 Dr. Jennifer Carson, Director, Dementia Engagement, School of Community Health, Univ. of Nevada, Reno; Eileen Moncoeur, Exec. Director, Sabal Foundation, and social therapist; and Claire Molyneux, senior lecturer in Music Therapy, Anglia Ruskin Univ., UK, are on the front lines of reimagining dementia. Rejecting the biomedical "tragedy narrative," they have embraced a playful, performatory, social-relational approach that focuses not on what is lost, but on the co-creation of possibility. They work with people with dementia, friends and families to co-create inclusive environments where all can live well and develop. Hosted by Mary Fridley.
https://www.sabal-foundation.org/
https://aru.ac.uk/people/claire-molyneux
https://www.unr.edu/public-health/centers/dementia-engagement-education-and-research-program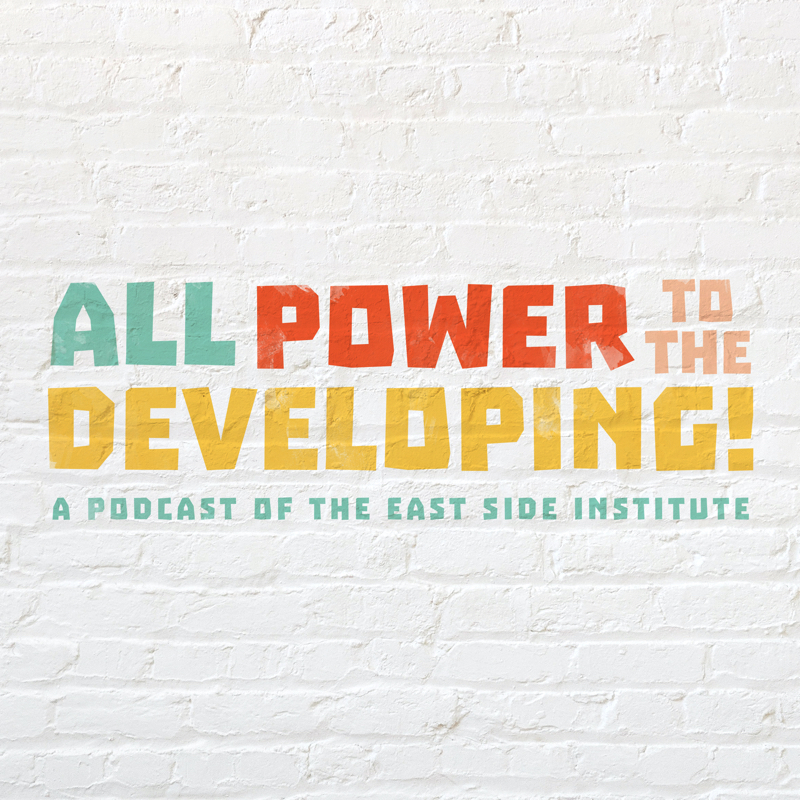 When the pandemic hit and tens of millions were forced into lock-down, improvisers, clowns and performance activists of all stripes stepped up to address the crisis. They organized the Global Play Brigade to bring (therapeutic) play, via Zoom and WhatsApp, into communities around the world. The Brigade now involves 160 performance activists from 50 countries — and still counting! This intimate conversation with chief organizer Cathy Salit (USA) and founding brigadiers Rita Ezenwa-Okoro (Nigeria), Jeff Gordon (Israel) and Fernanda Liberali (Brazil) explores the revolutionary power of play and performance to open doors to new ways of seeing, being and building with strangers.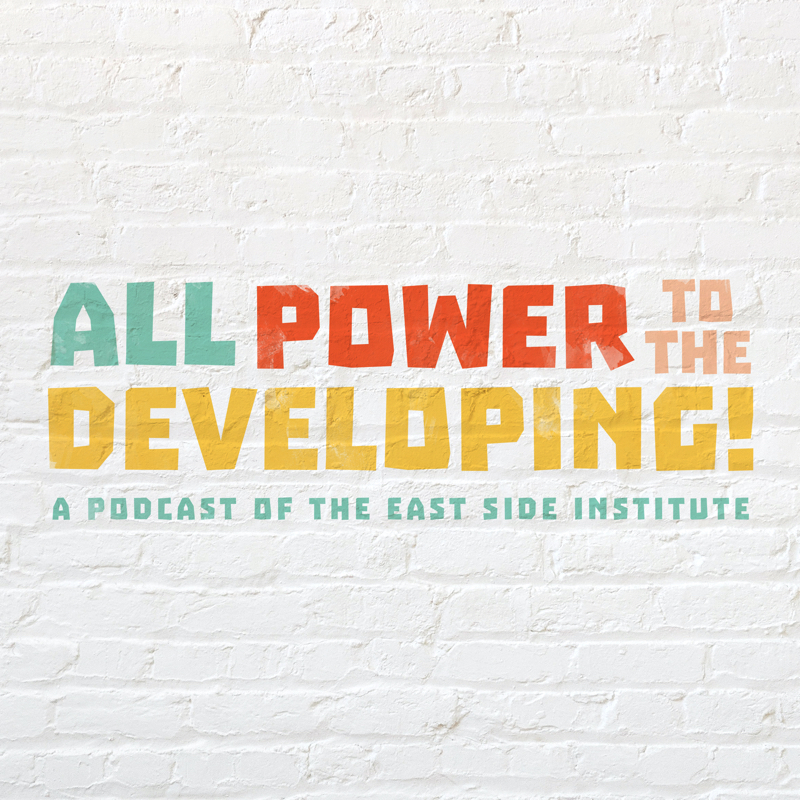 Institute co-founder and director Lois Holzman reads her talk, 'The Performance Movement: The Obvious and Outrageous Way Out of the Epistemological Fly Bottle' — presented to the "Alive in the Anthropocene" virtual conference in January 2021. Curious about the fly bottle? Listen and find out what it means!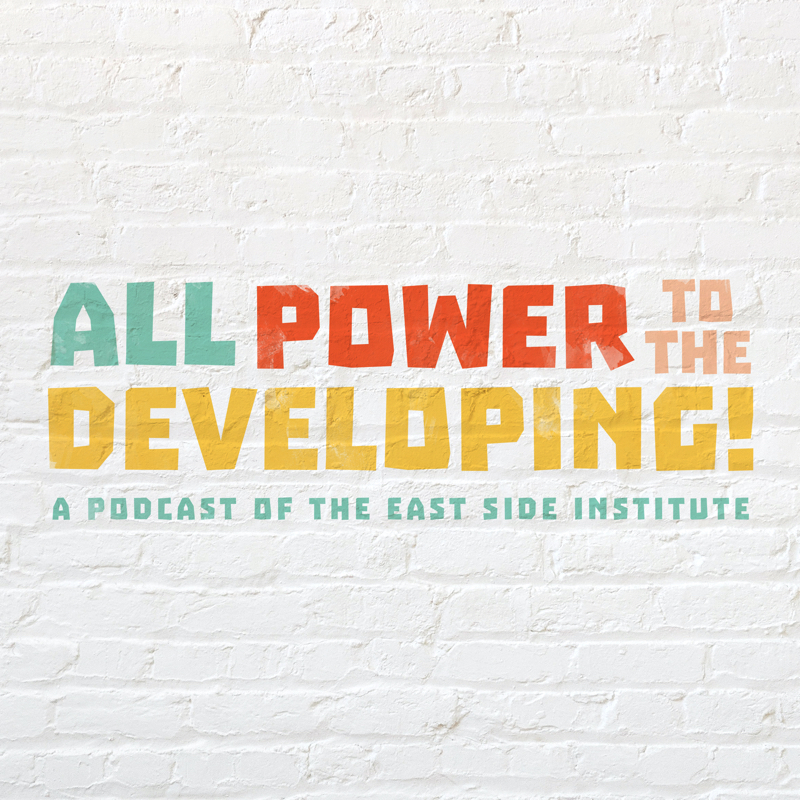 Gloria Strickland, S.V.P. and Chief Youth and Community Development Officer of the All Stars Project, Inc., shares her decades of work helping young people from poor communities of color exercise their creative muscles in all kinds of life situations to generate their own development and exercise power—and how the All Stars kept it going during the pandemic.  Hosted by Carrie Lobman. 
https://www.facebook.com/Allstarsproject/videos/1070565696687705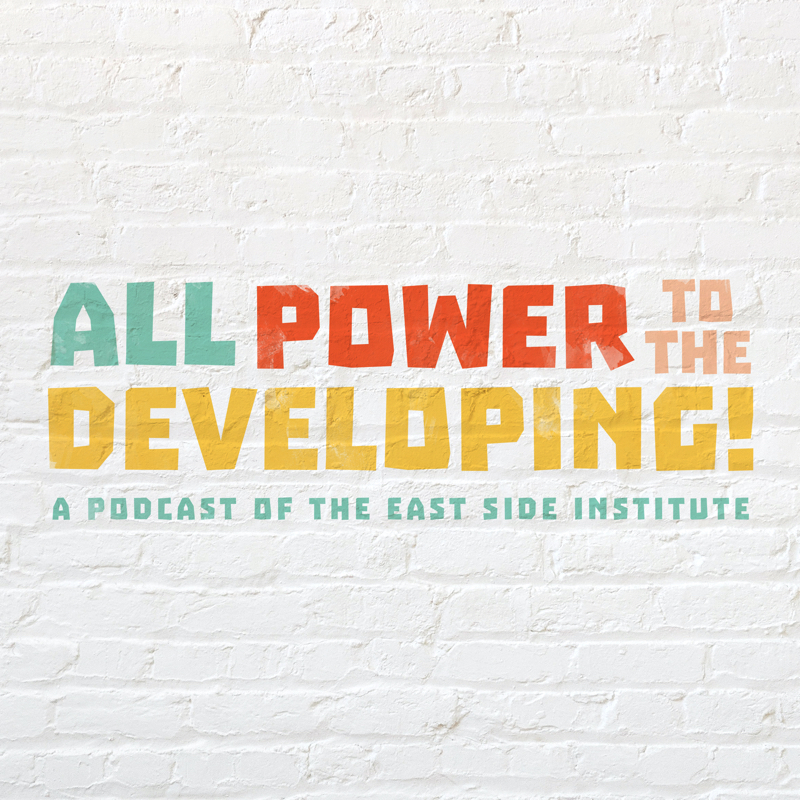 Makiko "Mako" Kishi — educator, professor, international aid worker and performance activist -- has worked in Syria, Turkey, Egypt, Yemen, Cambodia, Vietnam, Australia, Central America and her native Japan with refugee communities and special-needs students to build stages for development. Mako shares her passion for creating learning environments in which everyone -- even the most "needy" — are related to as capable of giving, building and growing. Hosted by Lois Holzman.
https://www.meiji.ac.jp/cip/english/research/opinion/Makiko_Kishi.html
https://eastsideinstitute.org/about/our-people/institute-associates/institute-associatemakiko-kishi/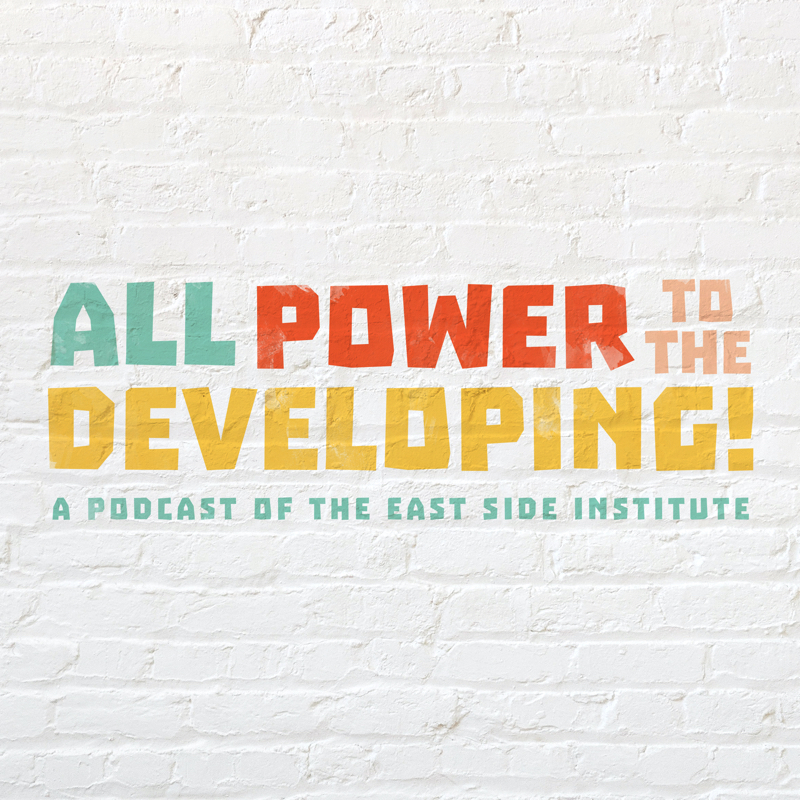 There's a growing movement afoot in higher education, shaking the canons of traditional pedagogy. Meet play revolutionaries Carrie Lobman, associate professor, Graduate School of Education, Rutgers Univ., and ESI's Leader of Education and Research, and Tony Perone, asst. training professor of educational psychology at the Univ. of Washington, Tacoma, who share their pioneering efforts to bring developmental play into higher education. Hosted by Janet Wootten.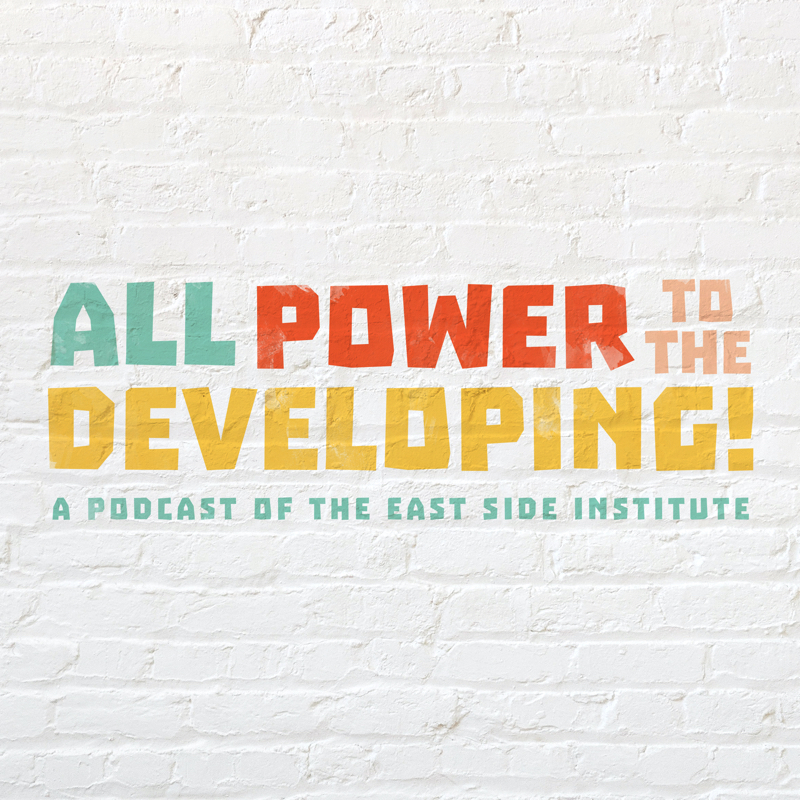 Long-time community organizers and performance activists, Allen Cox, Thecla Farrell and Sheryl Williams, share how performing with New York City's Castillo Theatre — on-stage and off — impacted their activism and development. Hosted by Jessie Fields, MD.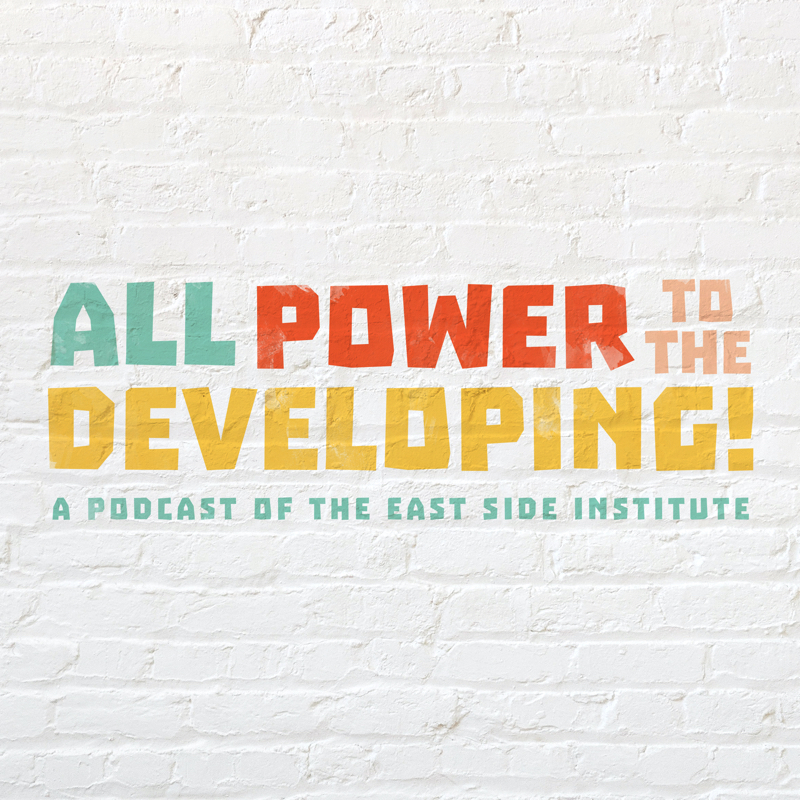 Isita Sanyal, the founder of Turning Point, in Kolkata, India discusses her work with people shunned and outcast because of their mental illness, work which demonstrates that psychosis need not mean the end of development.  Hosted by Dr. Lois Holzman.
https://www.facebook.com/isanyal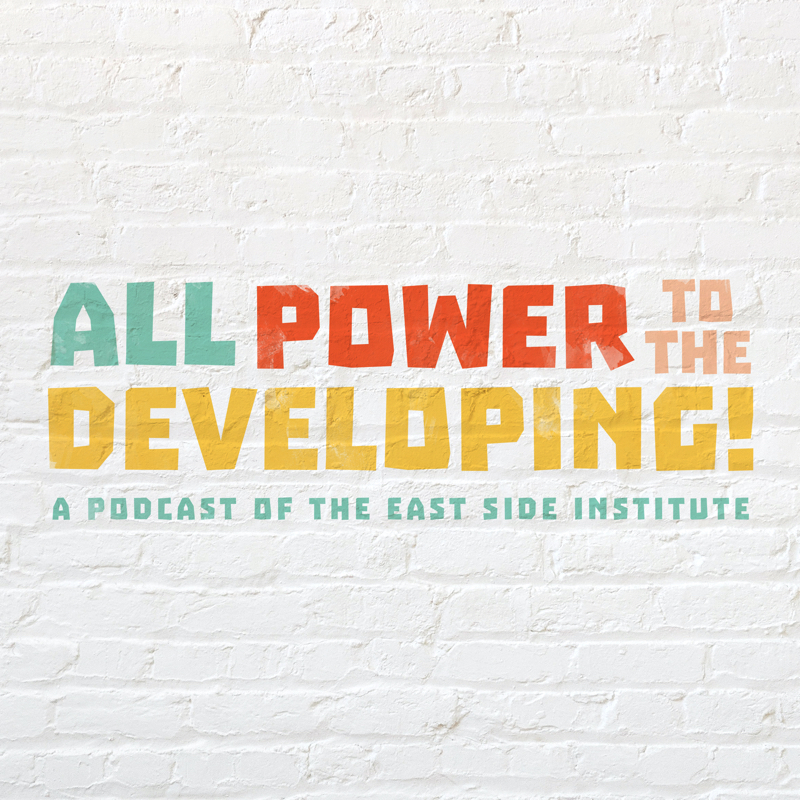 Chantelle Burley and Brian Mullin, co-founders of the All Stars London, share their work with young people from London's poorest boroughs, encouraging them to perform their way to new possibilities they never imagined possible.  Hosted by Dr. Carrie Lobman.
http://www.allstarslondon.org/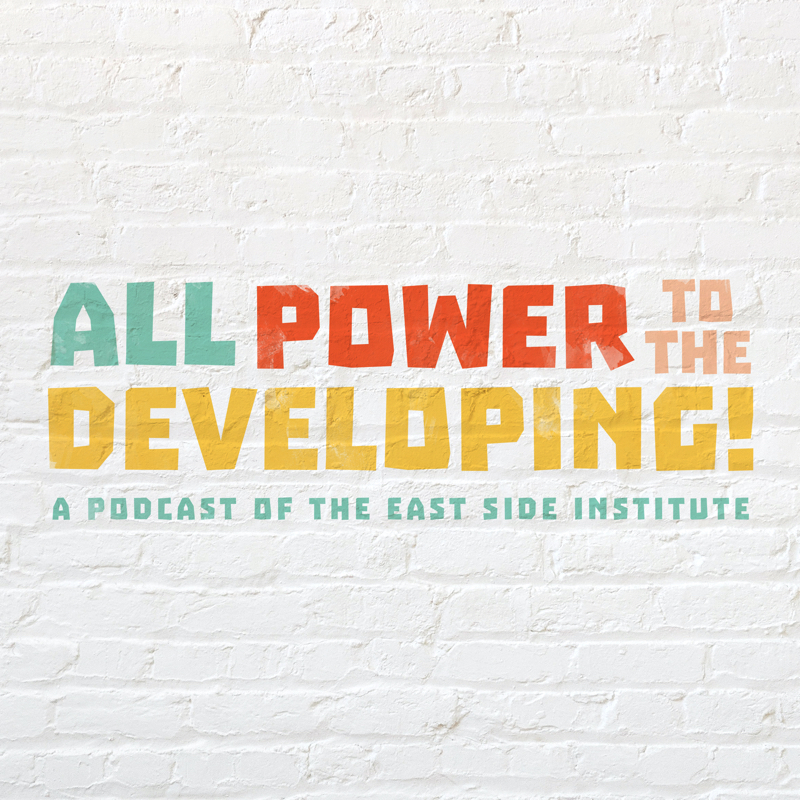 Five participants with Developing Across Borders—Lea Cikos, Mariamalia Cob, Juan David Garzon, Steven Hart, and Morgane Masterman—hailing from five different countries, share how their Zoom-enabled weekly social therapeutic conversations help sustain their activism and develop their social and emotional skills. Hosted by Dr. Lois Holzman.
https://eastsideinstitute.org/developing-across-borders/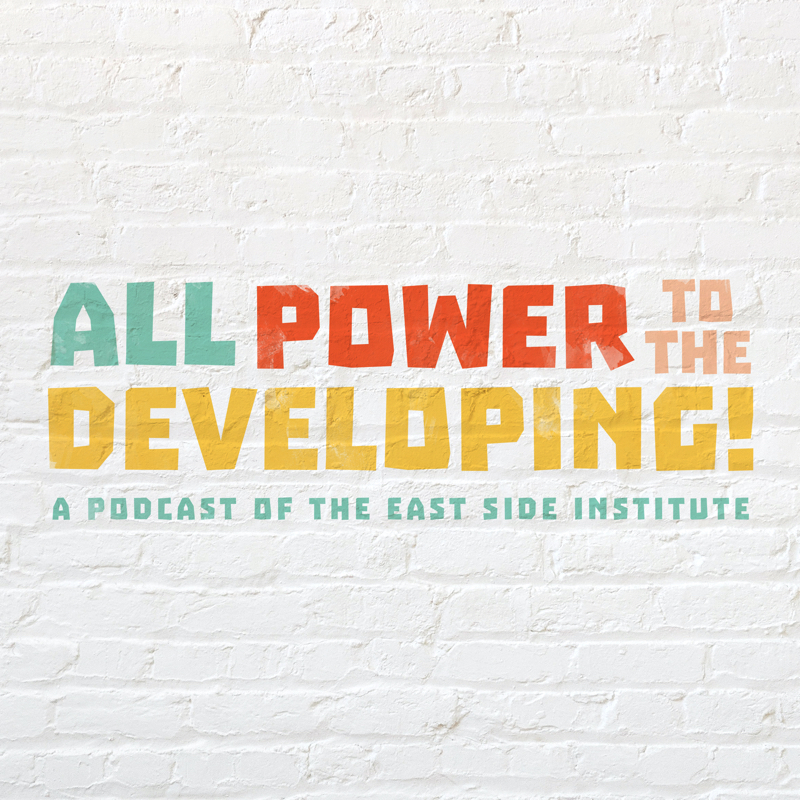 Murray Dabby, founder of the Atlanta Center for Social Therapy and co-founder of both The Couples College and Curtain Up, Anxiety Down, discusses his forty years of bringing play and improvisation to emotional growth and development.  Hosted by Janet Wootten.
http://www.atlantasocialtherapy.com